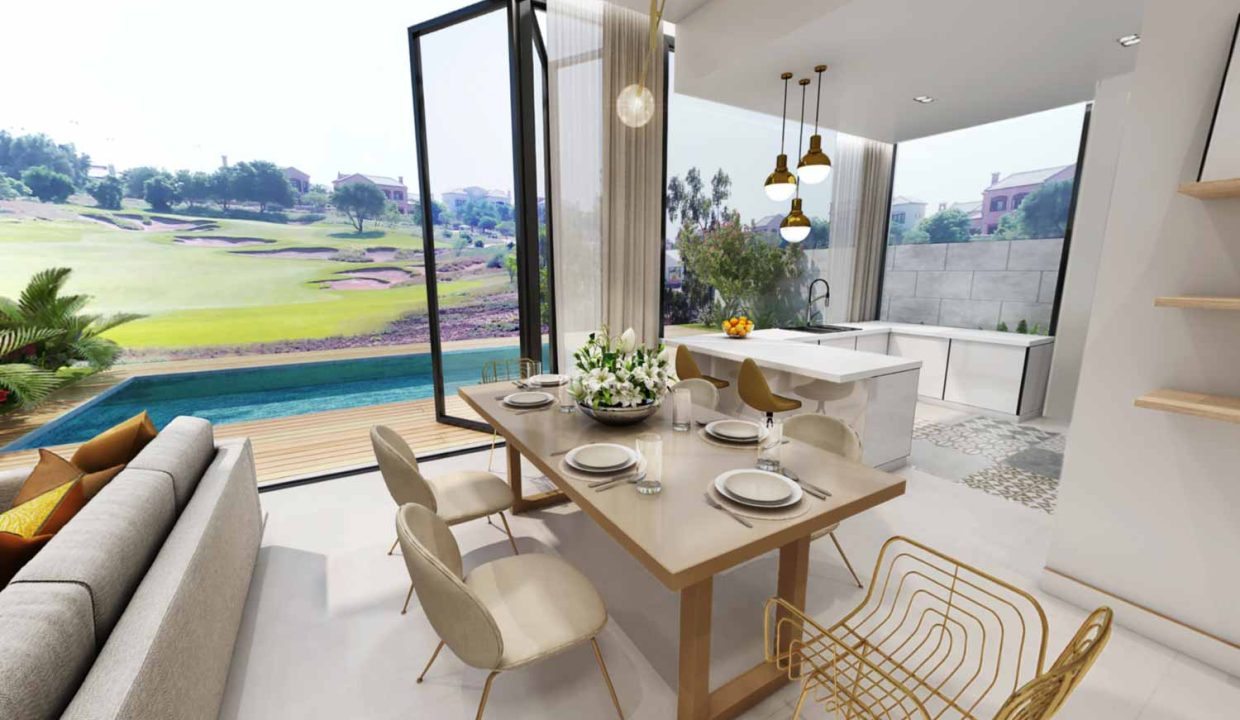 Jumeirah Luxury Showroom in the heart of Jumeirah Golf Estates
Jumeirah Golf Estates is one of the largest residential and entertainment complexes in Dubai, and has won several local and international awards in the development of mixed-use complexes and others. The infrastructure of the complex is complete and a number of real estate units have been delivered, in addition to the presence of two international golf courses in addition to restaurants, cafes and recreational areas, which makes it an excellent destination for those wishing to live or invest in Dubai.
We are pleased to announce the jumeirah luxury showroom on saturday 13th january
I am interested in attending the exhibition
In the exhibition, you will find offers on the luxurious Jumeirah Luxury villas located in the heart of the Jumeirah Golf Estates complex. The exhibition includes:
1 Visitors will get a special discount and a special payment plan.
2 An exclusive group of villas will be offered for sale
3 Attendees will be able to book a villa for 1% of its price. Prices start from 2.27 million dirhams
4 rounds around the golf complex to inspect the villa sites
Note: There are 3-5 bedroom villa options, and they are expected to be delivered in less than two years!
Register your interest now to join the attendees list
I am interested in attending the exhibition